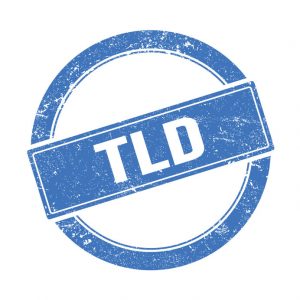 Are you planning how to succeed on the Internet? To plan strategic moves sometimes requires diving into lots of abbreviations, terms, technology names, processes, etc., a little bit hard to understand. So, if you got stuck wondering what ccTLD is, here you have the explanation.
​What is TLD?
TLD means top-level domain. Domain names have a clear structure. Each of its components is separated by a dot. On the left, the subdomain is located. Then the SLD or second-level domain comes. This component is easy to recognize for everybody because it's the name of the business or brand the domain is about. Then, finally the TLD, that also is easy to identify since most extensions have become really popular: .org, .com, .gov, .uk, .net, etc. There is a "." after it that represents the root domain, but this will be for another time.
Actually, you are very familiar with this structure. Just see this example: www.example.com. On the left, you have the subdomain "www", "example" is the SLD, and finally, the TLD is ".com".
The structure obeys the DNS (domain name system), the international system used to translate domain names to IP addresses for the Internet.
​Types of TLDs.