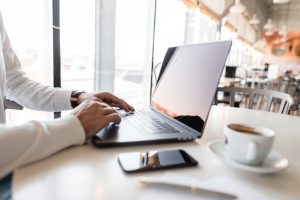 Even in the offline world, people back up their paperwork preventing a possible data loss. With computers, we learned the importance of backing up regularly in case of a hardware or software failure, a virus, or other threat.
The same logic should operate for websites. You should have security copies of it. This can save you in case something goes wrong, but also in other common situations.
Why is it important to back up your website?