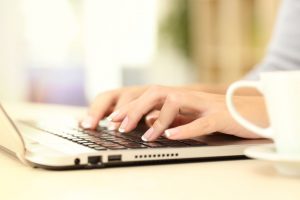 By the name of this command, you already know what it does, but let's go a bit deeper and see precisely how the Traceroute command works. When you learn how to use the Traceroute command, you will see how useful it is and how often you will need it in your daily network's tasks.
What is the Traceroute command?
Traceroute is one of the built-in commands inside your OS (Linux, macOS, and even on Windows as a tracert command) that serves for network diagnostic and, more specifically, for tracing the route from a point to a target.